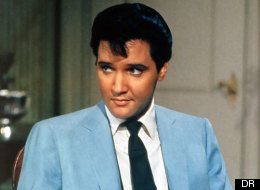 LOS ANGELES -- Elvis Presley's crypt has left the auction block.
Celebrity auctioneer Darren Julien said Friday that his company has agreed not to sell the crypt after fans worldwide demanded that it be kept as a shrine to his memory.
Julien's Auctions announced in May that it would sell the empty tomb at the Forest Hill Cemetery in Memphis, Tenn., at its "Music Icons" auction Sunday. Julien said the company won't sell the crypt "until Forest Hills finds a plan that best suits the interests of the fans while respecting and preserving the memory of Elvis Presley."
Presley was interred there alongside his mother, Gladys, after he died Aug. 16, 1977. Two months later, they were reburied at his Graceland home. The original crypt has remained empty ever since.The crypt: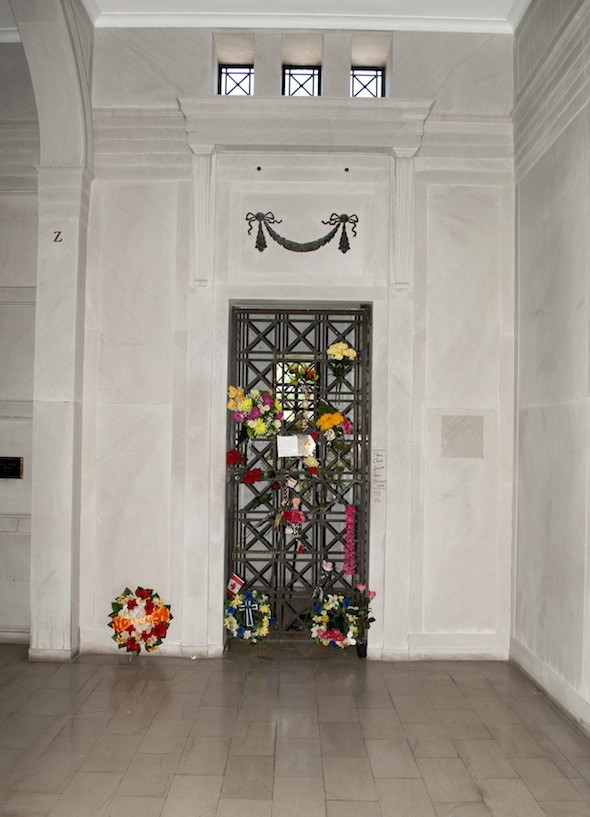 The Associated Press
Also on HuffPost: