50 Of The Greatest Streaks In Sports History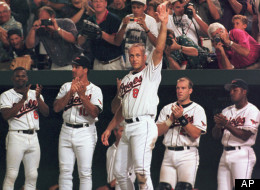 Streaks are one of the biggest attention grabbers in sports. Whether good or bad, team or individual, a record breaking streak is a great way to be immortalized in sports history.
Let's take a look at 50 of the greatest streaks in sports history.