 Happy Monday, readers!
To start out your week, a quiz: Is it the crooning of a pop star or the 140-character musings of a celebrity? See if you can tell which is a celeb tweet and which is a pop song lyric in our quiz.
Pop Song or Celeb Tweet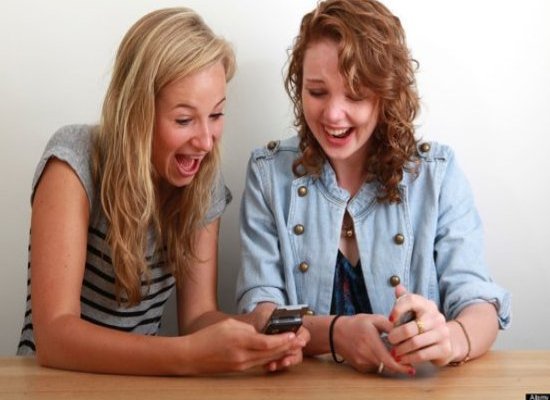 To get the highest score, get all the answers right in the fastest time!
The clock will start as soon as you submit your first answer.
0:00
"You're my freedom yet you're my jail."