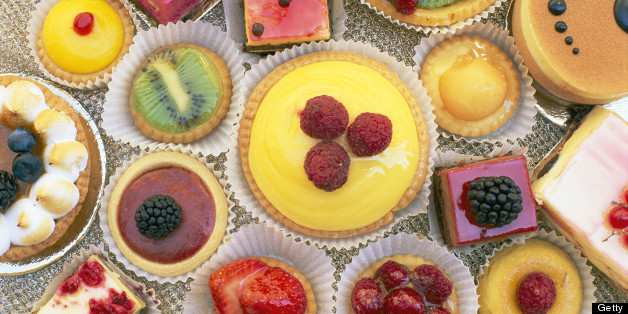 El degustar un delicioso postre después de la comida o disfrutarlo con café, son momentos invaluables para cada signo zodiacal.
Dependiendo de la personalidad de tu signo, los astros han elegido un postre para ti, que seguramente endulzará tu día o alegrará tu tarde.
Disfruta de esta galería fotográfica y deleita tu paladar:
SUBSCRIBE AND FOLLOW
Get top stories and blog posts emailed to me each day. Newsletters may offer personalized content or advertisements.
Learn more