In case you were wondering, Nick Gruber has bounced back. After getting arrested for cocaine possession and shipped off to rehab, Calvin Klein's 22-year-old on-again, off-again boyfriend was spotted frolicking on the beach and locking lips... with a girl.
Not just any girl -- Chelsea Heath, to be exact. According to the Daily News, Heath is a "Girls Gone Wild Hottest Girl in America" winner (with an IMDB page, no less) and a "bootylicious brunette." Which means Nick has moved on to kissing girls. Or at least this girl. Or something. "He's a mixed-up kid," a Calvin Klein "confidante" told the Daily News.
Needless to say, it's over between Gruber and Klein, confirms the Daily News. The pair began dating in 2010 when Nick was 20 years old but reportedly split this past January.
But it seems that after a bumpy start, Gruber's post-Calvin life is suiting him fine. Rehab was awesome, according to an effusive Facebook message he posted, and now it's all fun in the sun with a Girl Gone Wild. Ah, to be young.
PHOTOS: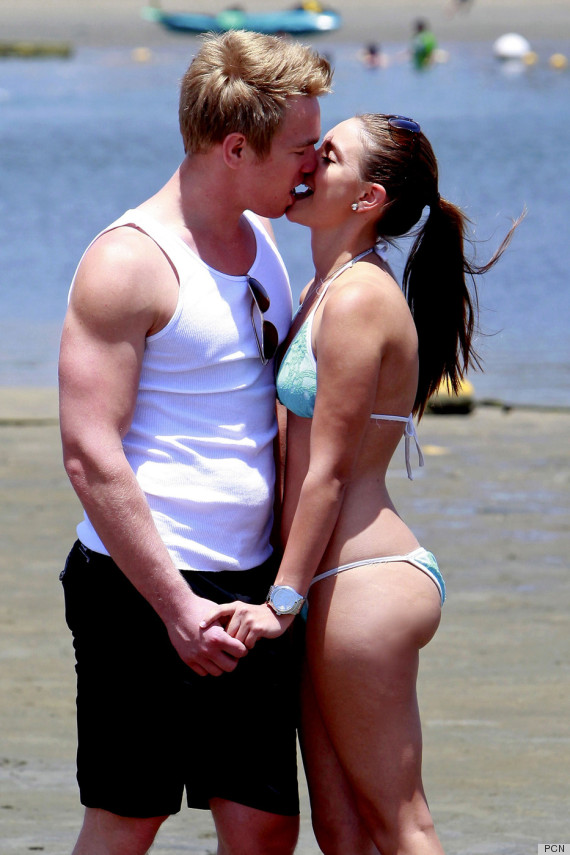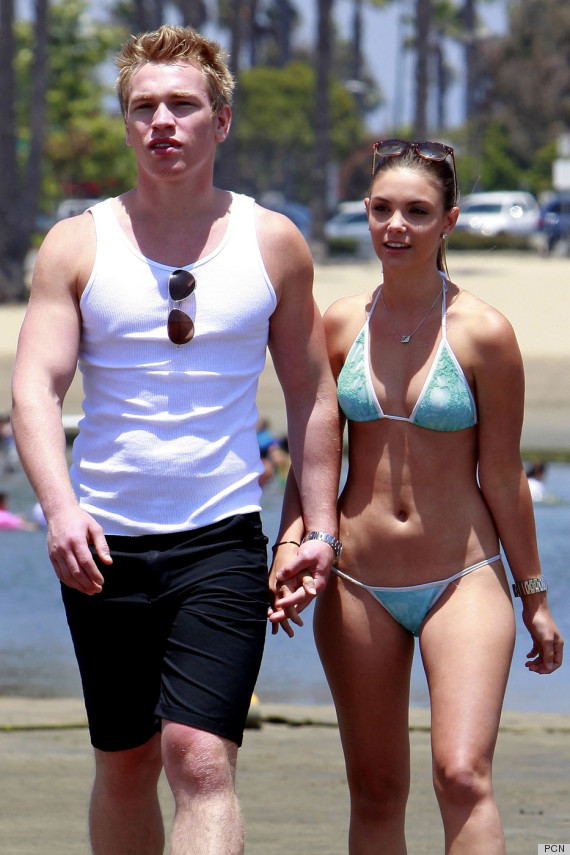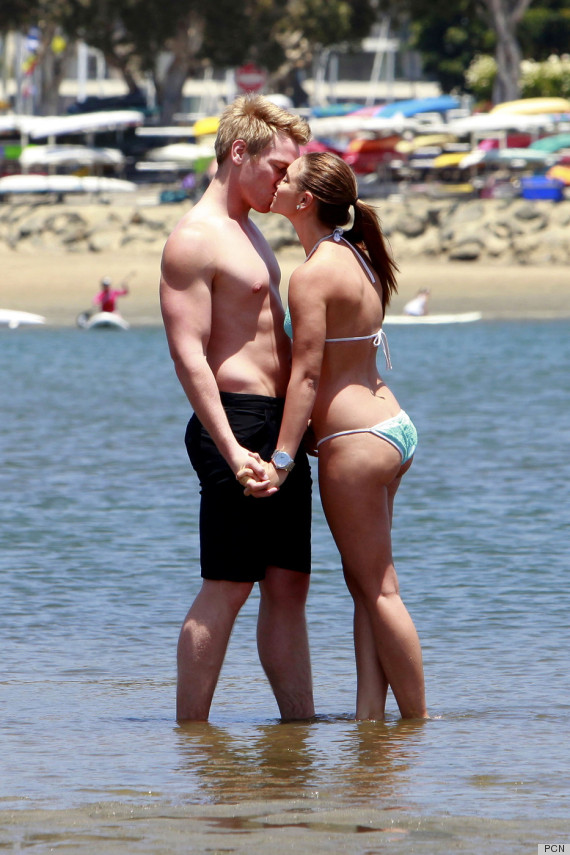 See Nick and Calvin in happier times...
Want more? Be sure to check out HuffPost Style on Twitter, Facebook, Tumblr and Pinterest.