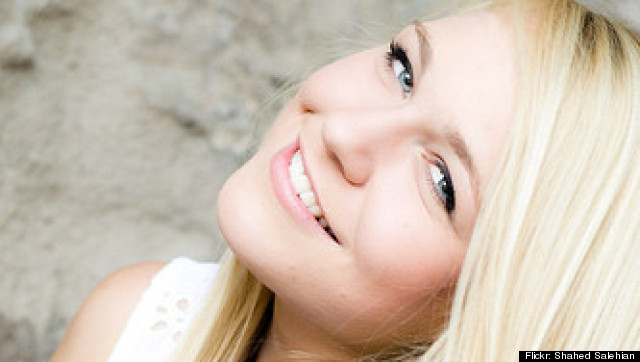 1. The fact that midnight is the official start of a new day, instead of whenever you wake up.
2. Mothers and fathers only receive one day of celebration per year, while sharks get an entire week.
3. Cell phones have essentially wiped out the option of pushing someone into the pool.
Read more on thoughtcatalog.com