ESPN Body Issue 2012: Ranking 15 Best Pictures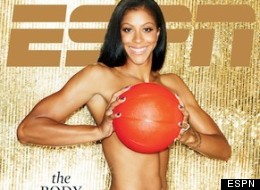 ESPN the Magazine is back with another Body Issue, and we break down the best of the new crop of images.
The Body Issue is so simple in its design yet so captivating in its result. The only thing that changes are the athletes who decided to leave the clothes at home and show us what bodies of professional athletes look like.