Brock is often cited for his love -- and cooking mastery -- of pork. But his tattoos are perhaps the strongest visual evidence that Brock's commitment to Southern cuisine goes way beyond the pig. On his arm, we spy radishes, leeks, beets and much more. They are all heirloom varieties, natch. "Insisting on anatomical accuracy, he took seed catalogs to the tattoo artist he had engaged for his full-sleeve job," writes Steingarten.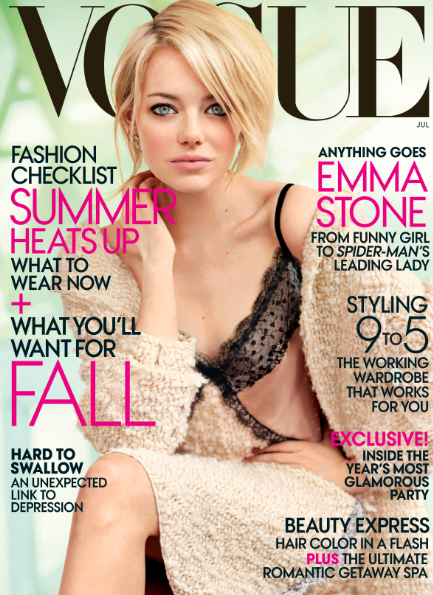 SUBSCRIBE AND FOLLOW
Get top stories and blog posts emailed to me each day. Newsletters may offer personalized content or advertisements.
Learn more