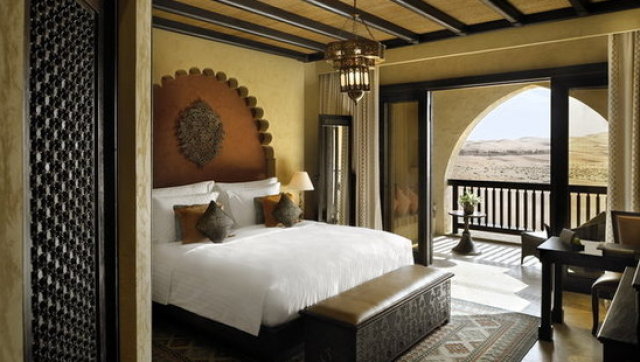 Ever dream of hotel hopping around the globe? Even if you don't have an open-ended ticket or months of vacation time, you can still get a taste for what different international destinations have to offer in terms of the best in hotel design. Today, we're picking up on our world tour with a look at hotels in Africa and the Middle East.
To read all about the hotels, head over to Casasugar.
SUBSCRIBE AND FOLLOW
Get top stories and blog posts emailed to me each day. Newsletters may offer personalized content or advertisements.
Learn more