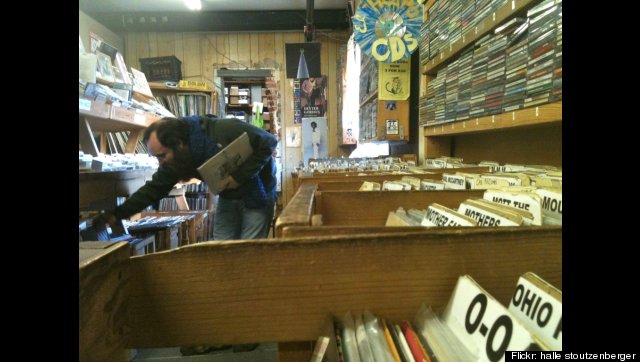 Next time you go to sell a disc to Lincoln Square music junkies Laurie's Planet of Sound, you might want to crosscheck your collection against their "Do Not Buy Never Ever" list posted by an employee recently.
Whither Veruca Salt, Therapy and Sevendust?
SUBSCRIBE AND FOLLOW
Get top stories and blog posts emailed to me each day. Newsletters may offer personalized content or advertisements.
Learn more