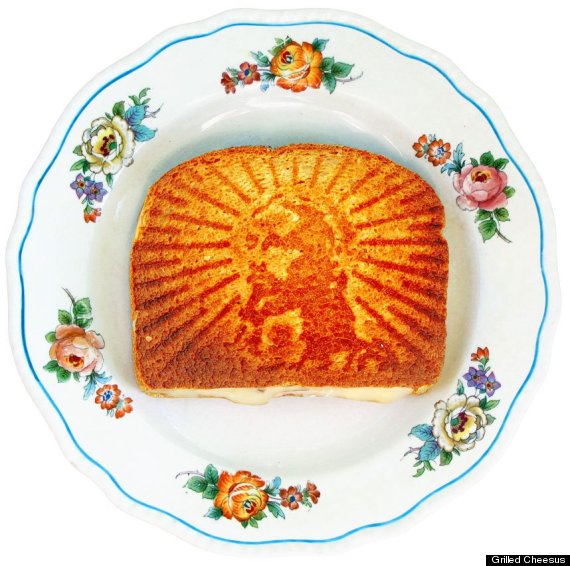 Inventors Rob Corso and Meg Sheehan say on their website that the idea was born after watching an episode of the Fox TV show, Glee, titled "Grilled Cheesus" in October of 2010. Years later, after a lot of tinkering and plenty of grilled cheese, the product came to life. Corso and Sheehan sell them for $39.95 a pop on their website.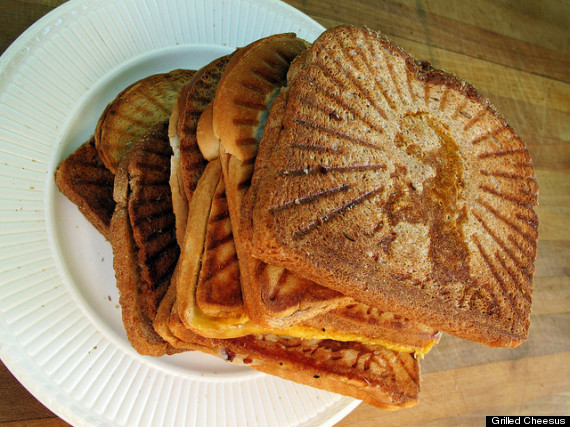 SUBSCRIBE AND FOLLOW
Get top stories and blog posts emailed to me each day. Newsletters may offer personalized content or advertisements.
Learn more