Move over Channing Tatum—there's a new dancing hottie in Hollywood!
Mexican-American actor Ryan Guzman is the new male lead in the "Step Up" franchise and there's something you should know about him: he's HOT!!!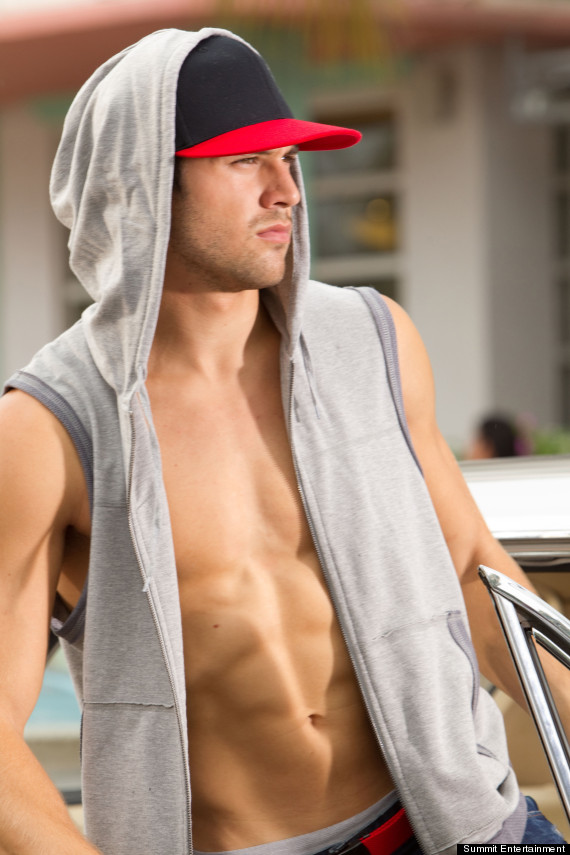 And, with the Miami-set "Step Up Revolution" dancing into theaters everywhere on July 27th, we thought we'd introduce you to Ryan (AKA the NEXT Channing Tatum).
(Oh, and don't forget to watch the hot new trailer for "Step Up Revolution" below).
CHECK OUT 17 PHOTOS OF THE MEXICAN HOTTIE!

Loading Slideshow
The "Step Up Revolution" hottie sure cleans up nice!

He's got one hell of a six-pack, too. Abs alert!

Who wouldn't love a little dirty dancing with Ryan?

Shirtless at the beach? Yes, please!

Bartender, we'd like to order this hottie, stat!

Dreamy!

He looks good in a suit, too!

He looks good in a hat, too?

Is that Ryan Guzman or Ryan Gosling? We can't tell!

Bustin' a move!

What a smile!

We don't know who she is, but we're jealous of her!

Seriously, who is she? Can she get us a number?

Ryan strikes a pose!

And another pose...

Yum!

More yummy goodness...