We generally think of Vin Diesel as the full-throttle action star who leads films like "xXx," but he was once a well-dressed man who really looked like Drake.
Snakkle dug up this yearbook photo of the now bald actor as part of their "Hair Today, Gone Tomorrow" gallery, and it's hard not to be impressed by Diesel's style. That skinny tie! Those white socks!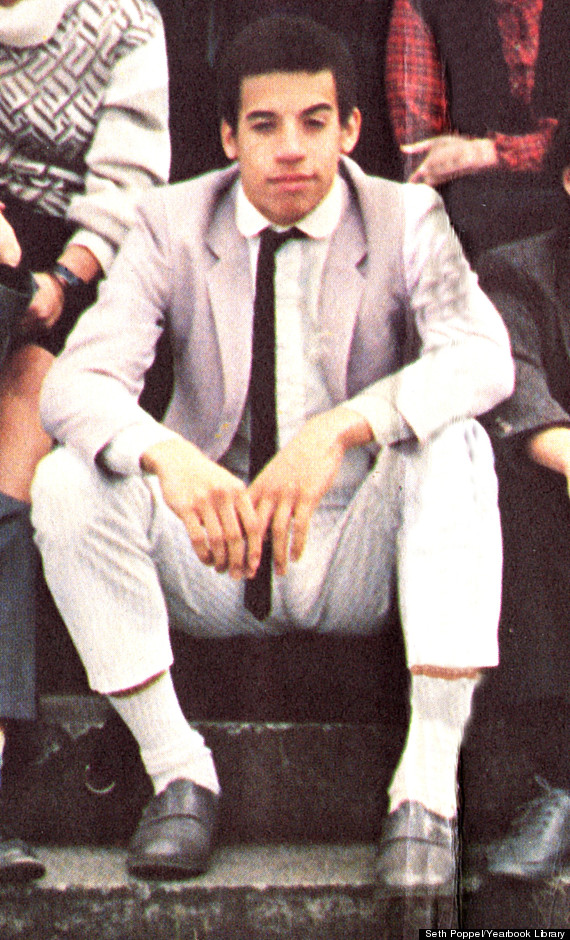 The actor recently turned 45 and is certainly still keeping busy. Among the projects in his pipeline are "xXx: The Return of Xander Cage," "The Fast and the Furious 6," "The Machine" and an untitled "Chronicles of Riddick" sequel.
It's unknown if Diesel was already dreaming of being an actor a break-dancing rapper at the time of this yearbook photo. That's right -- before he was the man driving stolen cars at breakneck speeds, Diesel was known as Mark Sinclair, one of countless New Yorkers who fancied themselves as MC's in the '80s. Check out a video of Diesel dancing in the video below, and head over to Soundcloud to hear fragments from an aborted recording session from around the same time. For more nostalgia, check out Lindsay Lohan's evolution in the gallery that follows.
YOU MAY LIKE
CONVERSATIONS
FOLLOW HUFFPOST