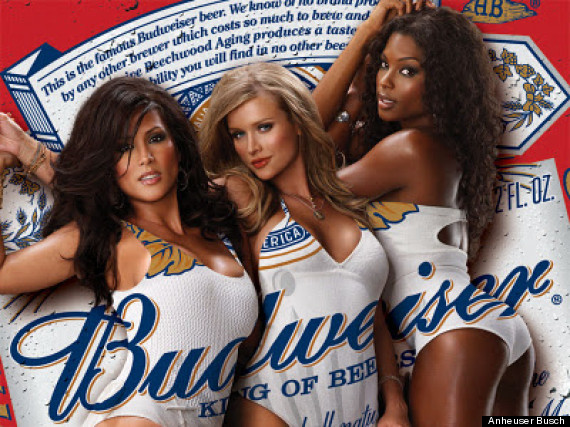 The days of beer guys knocking each other around and not worrying too much about spirits and wine is over, and it's frankly been over for a long time. And if we're going to thrive long term, then we're going to have to look at those competitors and as an industry take on the challenge of brand beer.
Also on HuffPost:
Best Beer At Baseball Stadiums
SUBSCRIBE AND FOLLOW
Get top stories and blog posts emailed to me each day. Newsletters may offer personalized content or advertisements.
Learn more