Authorities released the mugshot of James Holmes, the man suspected of killing 12 people and wounding 58 others during a shooting rampage at a screening of "The Dark Knight Rises" in Aurora, Colo.
During his first court appearance on Monday, the 24-year-old frequently closed his eyes and appeared sleepy or dazed before the judge. Authorities have said that Holmes would not cooperate with the investigation because he refused to answer questions about the shooting.
Police arrested Holmes shortly after the shooting at the sold-out theater. The suspect, dressed in ballistic gear and armed with an assault rifle and three other guns, set off gas canisters before opening fire, police said.
A motive for the shooting remains unknown.
Holmes remains detained without bond at the Centennial County Prison. His arraignment is scheduled for July 30.
The mugshot: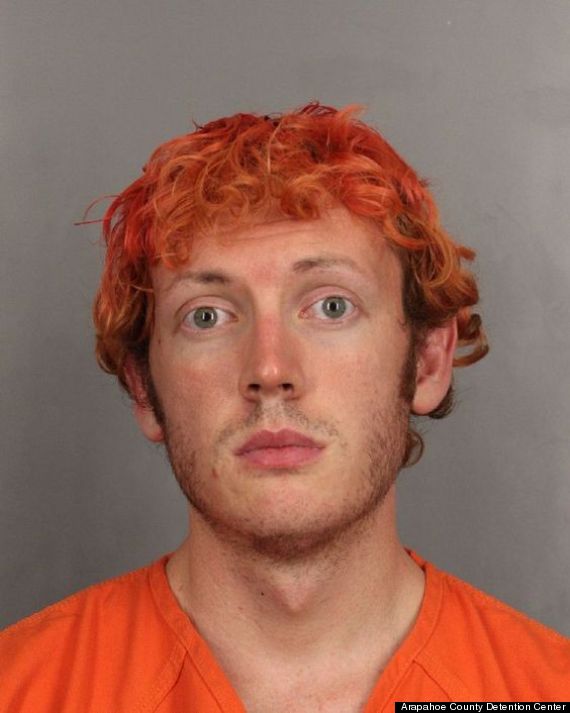 Related on HuffPost:
First Court Appearance Of Colorado Theater Shooting Suspect James Holmes
SUBSCRIBE AND FOLLOW
Get top stories and blog posts emailed to me each day. Newsletters may offer personalized content or advertisements.
Learn more