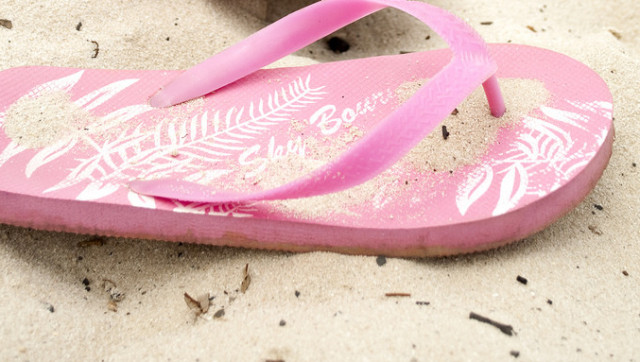 Tracking sand into your house after spending the day at the beach seems inevitable. No matter how well you shake, brush or wipe, somehow those particles still manage to end up in your living room. But there is an easy way to help minimize the mess of beach sand before getting home.
First, shake out as much sand as possible from all your items. Then, sprinkle a light layer of baby powder on all sand covered clothes and towels. The powder will absorb the dampness of the beach wear, making the removal of sand much easier. Next, shake the pieces and use a soft bristle brush to remove excess sand. If you're left with lingering grains, you can also use the powder to remove sand from rugs and carpets in your home or car before vacuuming it up!
SUBSCRIBE AND FOLLOW
Get top stories and blog posts emailed to me each day. Newsletters may offer personalized content or advertisements.
Learn more