Tips For Traveling In Tuscany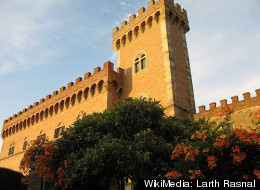 Summer is primo travel-to-Italy season. If there's anyone who knows what that means, it's La Bandita owner John Voigtman, a New York guy who loved traveling to Italy so much he moved there. And now helps other travelers discover the country. Every trip may be different, but the universals can't be denied. The latest installment in his Innkeeper's Tales.
A few months ago, he shared advice for your next trip to Tuscany. To round that out, here's a list of a few experiences you will encounter on your trip. Forewarned is forearmed.