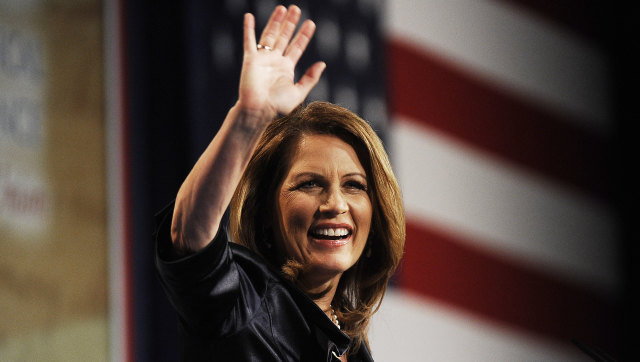 AP
WASHINGTON -- The Hill released its annual 50 Most Beautiful People list on Wednesday and this year's beauties are an athletic bunch who also like to drink.
The publication finds D.C.'s comely people riding beach cruisers on the National Mall, working out at the House gym and hiking in Shenandoah National Park.
A Kardashian look-alike plays soccer in two adult leagues.
Other stunners are found downing Lemon Quencher martinis at Matchbox, singing karaoke at Penn Quarter's Hill Country Barbecue and picking up dates at Pearl Dive Oyster Palace.
One, a Southerner who says she's "always been pretty and tall" and never leaves the house without doing her hair and makeup, tells The Hill that she finds D.C.'s restaurants lacking in one major way:
"Sweet tea is just nonexistent," she sighs.
Rep. Bobby Scott (D-Va.), meanwhile, says he spends his free time at the movies, seeing whatever happens to be playing, because "that way you can talk to people."
These good-lookers are not only fit and fun. They're open-minded, too. One Republican staff assistant says "Some of my very best friends are Democrats." She's single, but will be leaving the District soon, decamping for graduate school in Boston.
This year's 50 Most Beautiful are controversial, appearance-wise. And while the inclusion of ultra-conservative Rep. Michele Bachmann (R-Minn.) raised some eyebrows, Mediaite seemed satisfied with the political balance of the list, and more:
By our count, the list included 21 lovely Republicans, 21 gorgeous Democrats, 2 sexy Independents, 1 hot Libertarian, 4 comely Nonpartisans, and one beautiful self-described Moderate. Topping the list as the hottest of the hottest is former model Max Engling, who is, yes, kinda good-looking. Just slightly.
And then here's another take:
YOU MAY LIKE
CONVERSATIONS
FOLLOW HUFFPOST