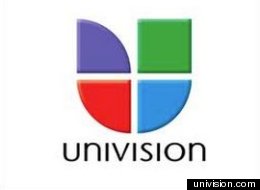 SAN JUAN, Puerto Rico -- America's largest Spanish-language media company has angered Puerto Ricans after it accidentally ran an ad wishing the U.S. territory a happy independence day.
Univision ran the ad on Wednesday, July 25, the day that Puerto Rico celebrated its 60th anniversary of the creation of the commonwealth and its constitution following a 1952 referendum.
Univision issued an apology Thursday through Twitter, saying it ran the ad by mistake.
Puerto Rico is preparing to vote on the future of the island's political status during a November referendum, hoping to resolve an issue that has long polarized the island.
@Univision

Univision
Greetings to our Puerto Rican followers. We mistakenly aired the wrong video but here is the correct one
http://t.co/waanYSze
Our apologies.