Miami, 27 Jul. (Notimex).- Tras el anuncio de la salida de la venezolana Chiquinquirá Delgado del programa "Despierta América", la nueva conductora de dicha emisión podría ser Cecilia Galliano, quien actualmente es titular de "Sabadazo" en Televisa..
La actriz de origen argentino Cecilia Galliano, fue anunciada como conductora invitada del programa "Despierta América" que transmite la Cadena Univisión.
De quedarse en "Despierta América", no dejaría "Sabadazo"; quizás habría alguna complicación los jueves, días en los que se graban los sketches que se presentan en la emisión de los sábados.
Aunque, Galliano aún no confirma su participación, pues sólo se informó que aprovechará sus vacaciones para ir a trabajar a Estados Unidos, "voy a ir un ratito por allá, a divertirme y el otro poquito disfrutarlo con mi hijo, porque Valentina está en Argentina y me quedo sola con mi Santi".
Cecilia comentó que tiene una propuesta para teatro, sin embargo, sigue pensándolo porque tiene "otra cosita por ahí, todo se definirá en un par de días".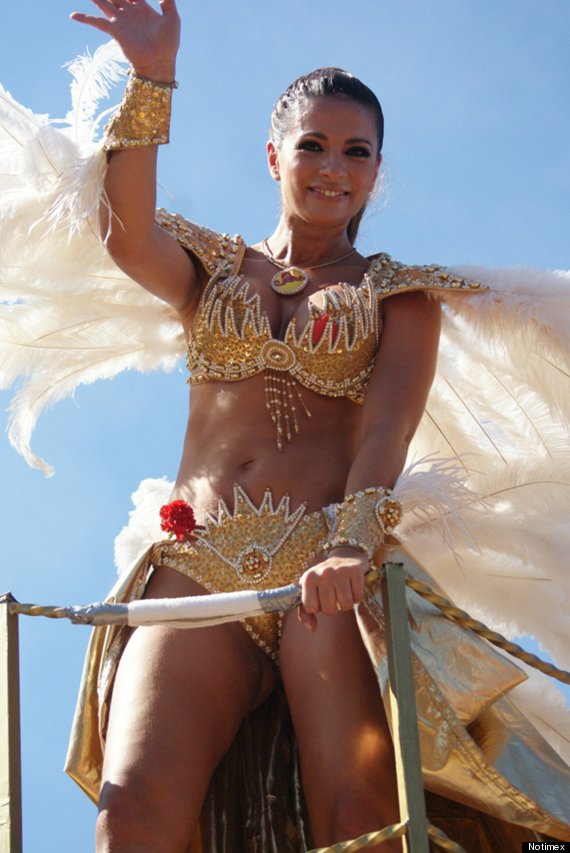 GRANDES MOMENTOS DE 'DESPIERTA AMÉRICA' EN FOTOS:
SUBSCRIBE AND FOLLOW
Get top stories and blog posts emailed to me each day. Newsletters may offer personalized content or advertisements.
Learn more