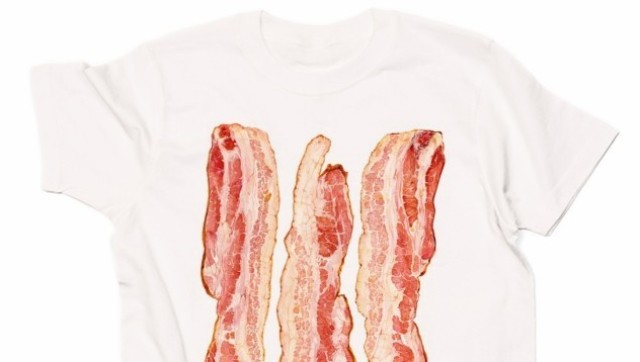 You may have tired of introducing yourself by saying, "Hello, my name is [blank], and I love meat." If this particular issue has been plaguing you, maybe you should pick up some attire that projects just how voracious a meat-eater you are. With, you know, just a picture of meat on your shirt.
SUBSCRIBE AND FOLLOW
Get top stories and blog posts emailed to me each day. Newsletters may offer personalized content or advertisements.
Learn more