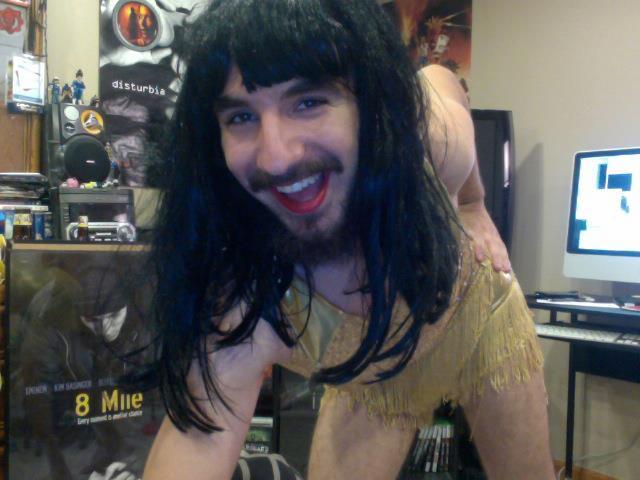 In this cringe-worthy YouTube video, Kardynal -- lipsticked, bearded and scantily clad in women's garb -- shimmies and shakes in front of a Chatroulette crowd that alternates between delighted reactions and those of utter disgust.
Warning: This video is (sort of) NSFW
For more on Steve Kardynal, visit his Facebook page here.
Related on HuffPost:
"Call Me Maybe" Covers & Parodies
SUBSCRIBE AND FOLLOW
Get top stories and blog posts emailed to me each day. Newsletters may offer personalized content or advertisements.
Learn more