No, kids these days are not unusually obsessed with a particular brand of frozen yogurt. Drake fans and millennials alike know that "YOLO" stands for "you only live once" -- an acronym ripped from the popular Canadian rapper's song "The Motto" and meant to be an updated version of "carpe diem." But cool kid neology extends beyond Drake and Lil Wayne, of course. Take a stab at deciphering these 10 celebrity slang phrases that are currently inspiring hashtags everywhere. FOAF (first one's a freebie)!
Celebrity Slang: The Essential Guide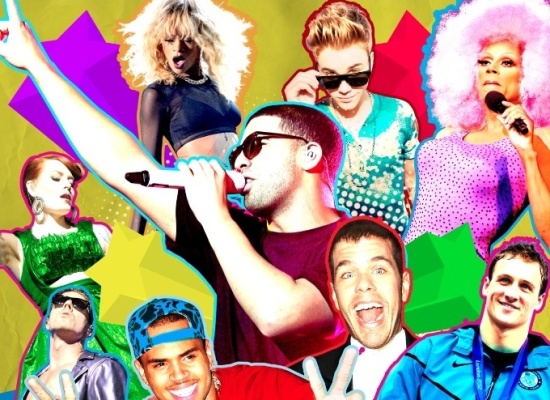 To get the highest score, get all the answers right in the fastest time!
The clock will start as soon as you submit your first answer.
0:00
A brand of frozen yogurt.
An acronym for "Yo soy un loser," an adaptation of Beck's "Soy un perdedor."
Meaning "Yo Lover," used in an insulting fashion, like "yo momma."
A version of this quiz was published in the Issue 10, Aug. 17 issue of our new weekly iPad magazine, Huffington, in the iTunes App store.