Katrina Darling, quien tiene 22 años y es una prima "distante" de Kate Middleton, está usando sus "palancas" reales para conseguir la portada de Playboy en su edición de septiembre.
La chica al parecer está avergonzando mucho a los Middleton como a la Casa Real británica posando para la revista del conejito, por supuestamente más de $150,000 dólares.
Con una sesión de ocho imágenes eróticas, Katrina posa topless y con sexy lingerie, en esta portada que saldrá a la venta el 17 de agosto.
Katrina, que antes trabajaba en un banco, primero descubrió su conexión con Kate y Pippa Middleton el año pasado gracias al reportaje de un diario. Para entonces, ya estaba trabajando como bailarina de burlesque, en un espectáculo llamado convenientemente "God Save the Queen".
"Saber que era pariente de las Middleton fue completamente ridículo", dice la nueva playmate a la revista. "No es como si estas cosas ocurrieran todo el tiempo..."
¿Qué pensarán la Duquesa de Cambridge y el resto de la Familia Real de estas fotos de Katrina?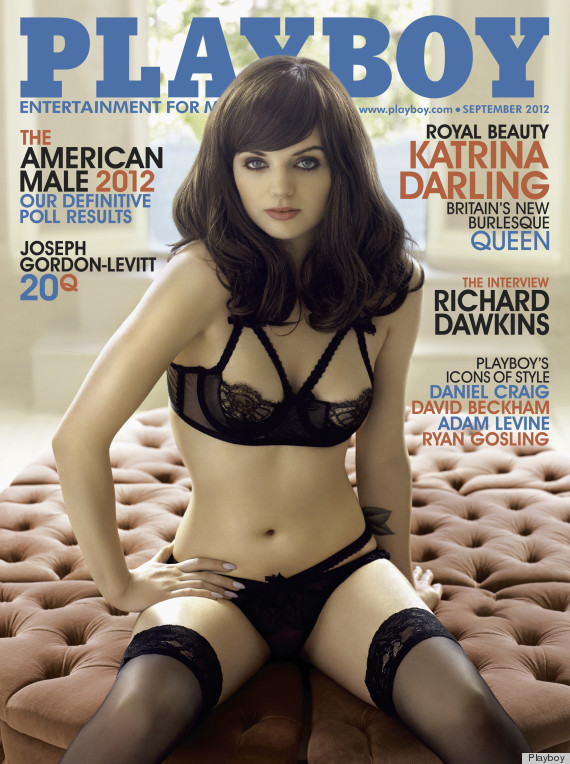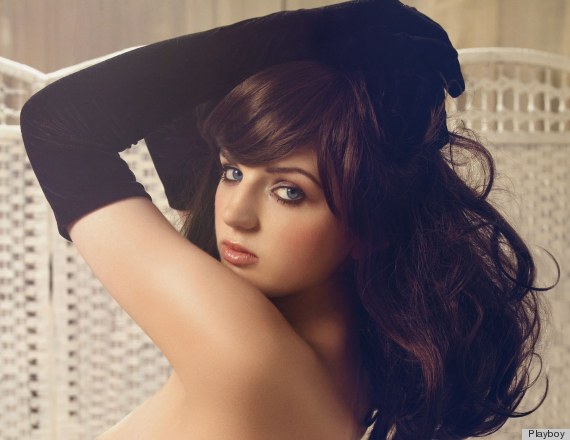 FOTOS DE KATRINA (ADVERTENCIA: NO APTAS PARA VER EN EL TRABAJO):
SUBSCRIBE AND FOLLOW
Get top stories and blog posts emailed to me each day. Newsletters may offer personalized content or advertisements.
Learn more