Anyone who handed in a legal or illegal handgun at the New Jerusalem Baptist Church in Jamaica received a $200 gift card. 245 revolvers and 168 semi-automatic pistols were among the recovered guns as well as an AK 47, tec-9, and a Calico 9mm with a 50 round magazine.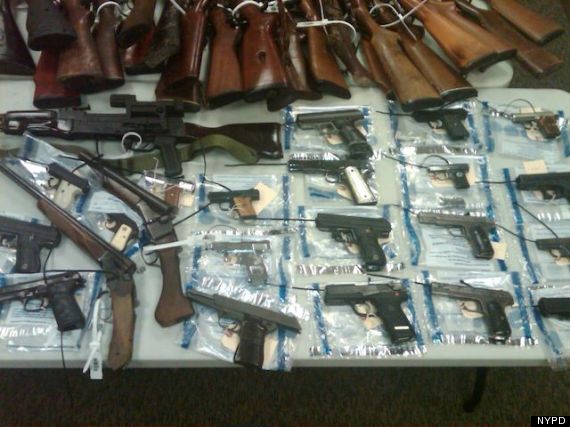 SUBSCRIBE AND FOLLOW
Get top stories and blog posts emailed to me each day. Newsletters may offer personalized content or advertisements.
Learn more