Sometimes you have to make tough decisions in life. For instance, do you want to kiss your girlfriend in front of thousands of strangers, or do you want to sleep on the couch tonight?
In his defense, those beers do cost like $10 each.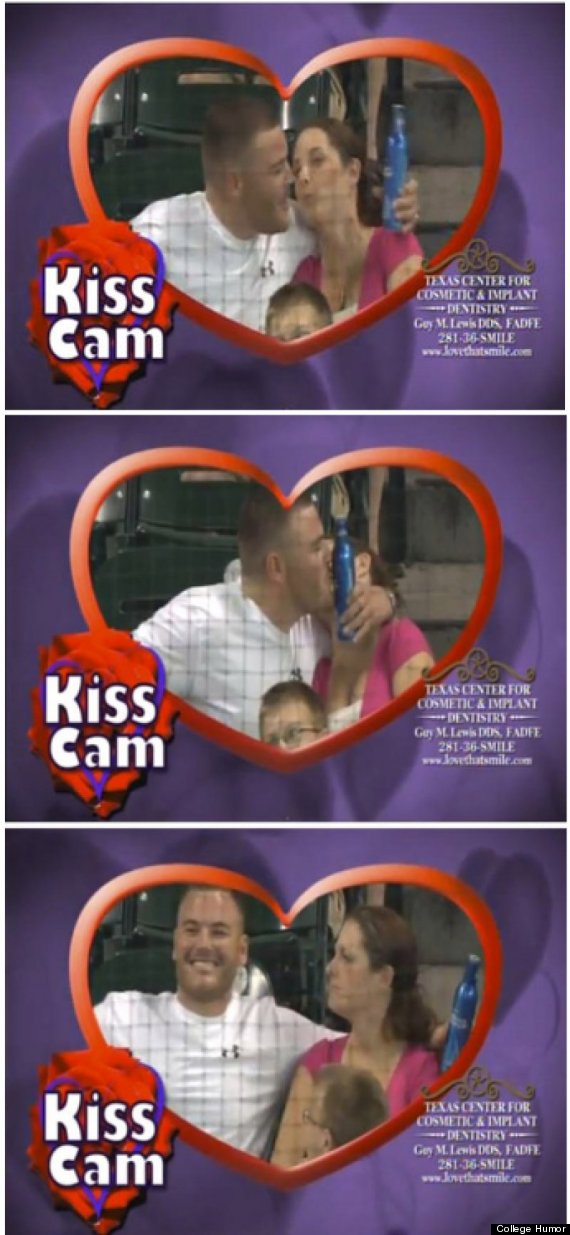 SUBSCRIBE AND FOLLOW
Get top stories and blog posts emailed to me each day. Newsletters may offer personalized content or advertisements.
Learn more