This isn't Beyonce's first time posing for her mother's brand. For the Spring 2012 campaign, she managed to turn it out while pregnant -- that's just unfair. This time around, she maintains the glow but takes on a more hardcore look. In all honesty, most of the clothes aren't exactly our cup of tea -- if anyone else in the world tried to wear them, they'd look like a Charlotte Russe mannequin. But if anyone can convince us to try something that's not our style, it's Bey. Check out House Of Dereon's Fall 2012 campaign and tell us what you think.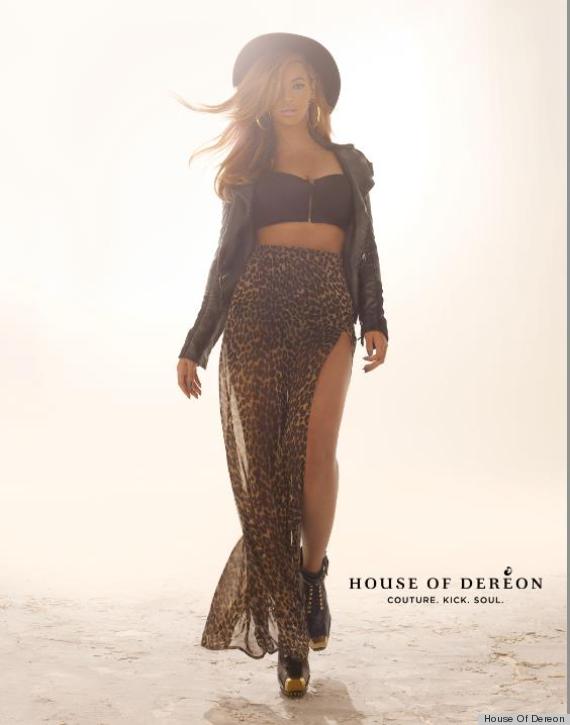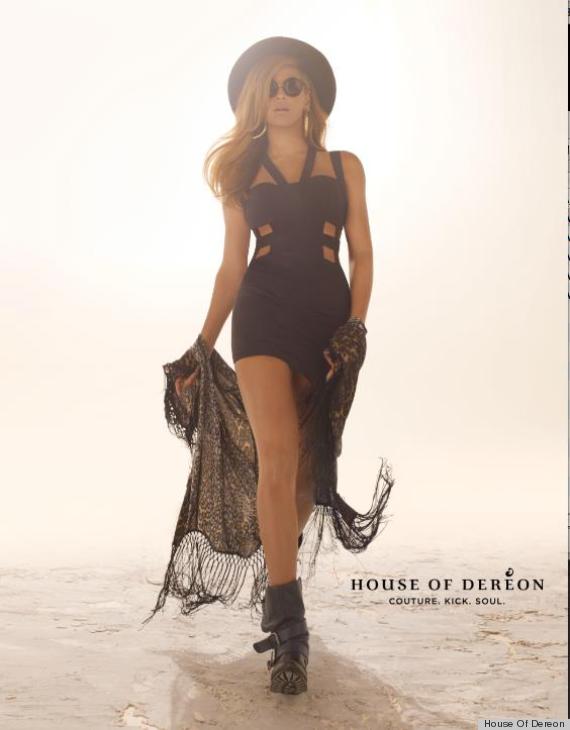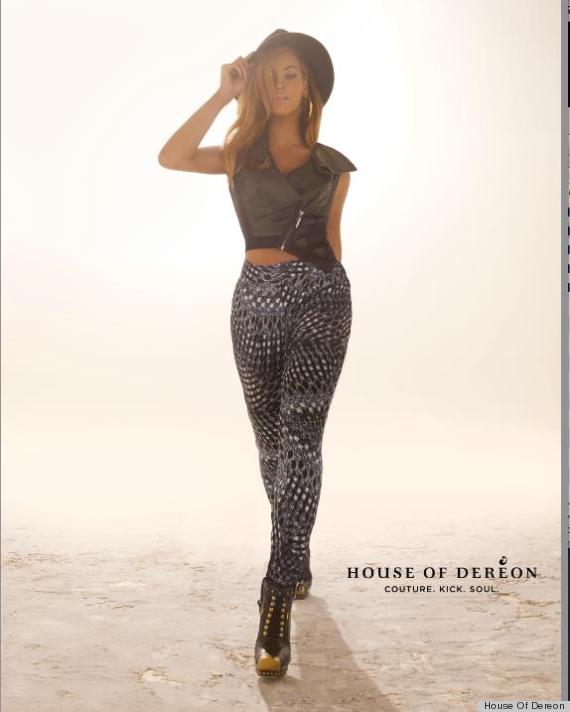 See Beyonce's style evolution!
Beyoncé's Style Evolution
SUBSCRIBE AND FOLLOW
Get top stories and blog posts emailed to me each day. Newsletters may offer personalized content or advertisements.
Learn more