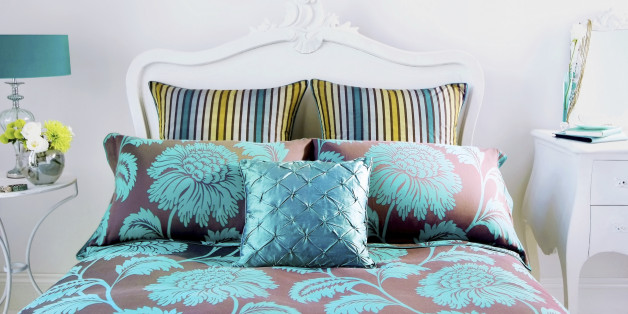 You've heard it before: If you really want to sleep better, your bedroom needs to function as your sanctuary, a retreat from the stresses and pressures of the day.
But how do you actually go about creating that haven-like sleep environment? The National Sleep Foundation has tips for using all five senses to get it just right. We've excerpted some of the best ways to use your sense of sight, hearing, touch, smell and yes, even taste, to make the most sleep-friendly bedroom possible.
Also on HuffPost:
7 Ways To Get To Bed Earlier Tonight
SUBSCRIBE AND FOLLOW
Get top stories and blog posts emailed to me each day. Newsletters may offer personalized content or advertisements.
Learn more