Yes, I'm one of those dads, that try to raise their children equal. I'm not one of those academic daddies that ramble about gender equality during their studies and then, as soon as a child's in the house, still relapse into those fluffy gender roles: He's finding fulfilment in his carrier and she's doing the rest.

Thus I am, I know that by now, part of the minority that makes a fool of themselves from time to time. Out of conviction.
PHOTO: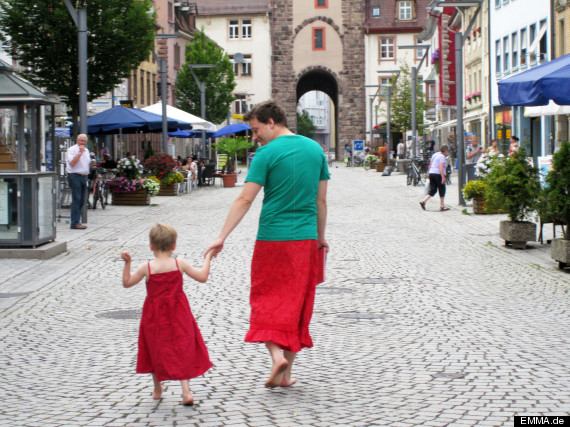 SUBSCRIBE AND FOLLOW
Get top stories and blog posts emailed to me each day. Newsletters may offer personalized content or advertisements.
Learn more