How To Fold A Fitted Sheet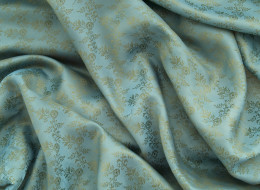 Yes, folding a fitted sheet may seem like one of life's great mysteries, but the quick method in this video will have you creating a neat and hassle-free fold in no time. Say good-bye to those crinkly, balled-up messes.
To learn how, head over to Real Simple.