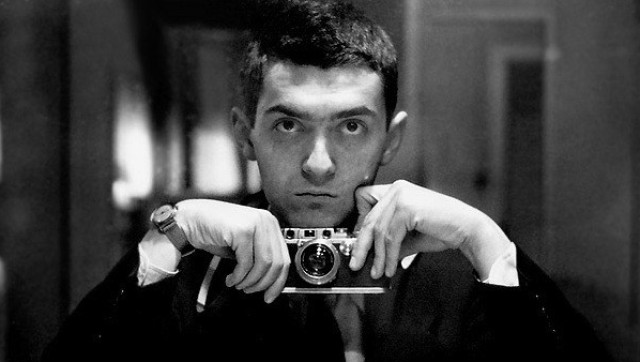 TOP 5 FOR MONDAY, SEPTEMBER 3
4. "2001: A Space Odyssey" At AFI Silver Spring
Not exactly a Labor Day themed film, but it is a classic and should be seen on the big screen. This special addition to the AFI schedule is a 70mm print. Consider it a day of film work. You'll be better for it. 1:30 p.m., all ages, $7 to $11.50
5. Barbecue
Celebrate not having to work in a factory at 10 years old. Celebrate a five-day work week. Celebrate breaks and a lunch hour and overtime pay.
Mini-Golf at the National Building Museum
SUBSCRIBE AND FOLLOW
Get top stories and blog posts emailed to me each day. Newsletters may offer personalized content or advertisements.
Learn more