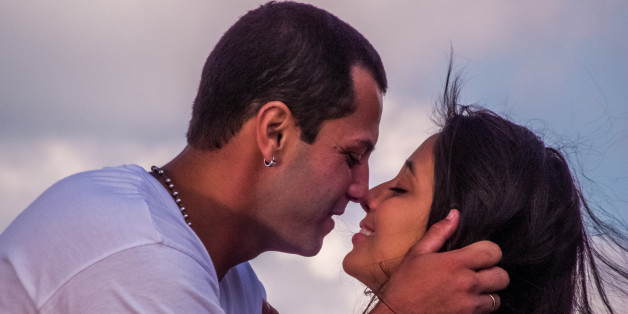 You've heard the myth of the Latin lover. A man so suave, so romantic, who with just one captivating look or piercing word can sweep you off your feet. While we don't mean to completely destroy the myth (granted, some Latino men do have their game going on) it's come to our attention that the choice of phrases Latino men often use to woo women are a bit, err, inappropriate?
If you've walked down the street in a Latino neighborhood, you've probably heard them. The kitschy rhymes, the vulgar metaphors to describe the women's bodies, the comparison of your legs to a lollipop and other NSFW descriptions, piropos are truly one of a kind. Why men think this is a good way to attract women has yet to be explained. But as offensive as they can seem, they do make us laugh!
CHECK OUT SOME OF THE BEST PIROPOS WE'VE HEARD, AND FEEL FREE TO SHARE YOURS IN THE COMMENTS BELOW:
Piropos: Latin Lover Pick-Up Lines
SUBSCRIBE AND FOLLOW
Get top stories and blog posts emailed to me each day. Newsletters may offer personalized content or advertisements.
Learn more