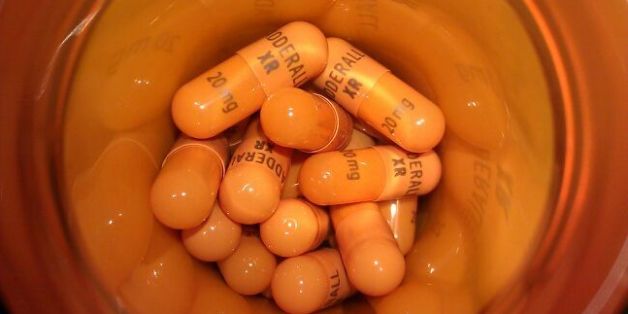 Coming right after Harvard's recent cheating scandal, the staff at its student newspaper, The Harvard Crimson, may be a little red in the face today after approving an ad for a pill that promises to improve brain function without a prescription.
The ad was quickly yanked on Monday, but not before it caught the attention of Jezebel.com, which skewered the paper for sponsoring a supplement that purports to give students a chemically-enhanced leg up on the competition.
SUBSCRIBE AND FOLLOW
Get top stories and blog posts emailed to me each day. Newsletters may offer personalized content or advertisements.
Learn more