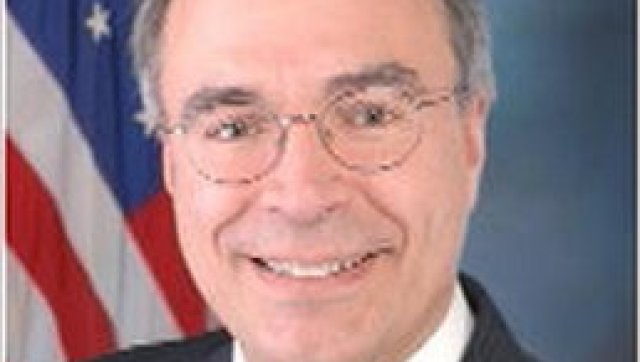 A congressman from Maryland is being hailed a hero after helping a toddler on the side of the road. On Aug. 26, the parents of 2-year-old Nathan Smith were driving home from the Eastern Shore when they realized their son wasn't breathing. They pulled over on Route 50 and Nathan's father tried to perform CPR.
At the same time, the storms had closed roads on the route that Rep. Andy Harris (R-Md.) usually takes -- so he came across the Smiths' car and pulled over to help. Conveniently, the congressman just happens to be a physician.
SUBSCRIBE AND FOLLOW
Get top stories and blog posts emailed to me each day. Newsletters may offer personalized content or advertisements.
Learn more