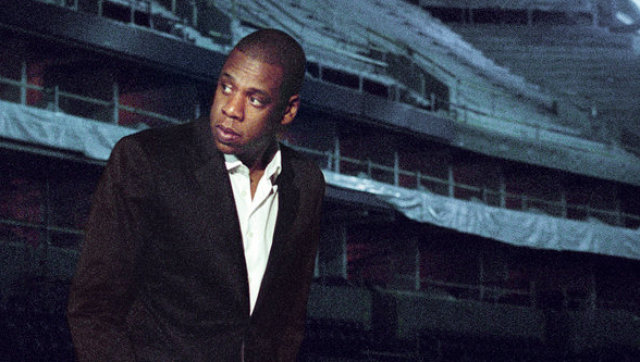 The article "The House That Hov Built" written by critically acclaimed author Zadie Smith, explores the contradictory environments—like "hardcore hip-hop" and "pop-rap"—that Jay-Z simultaneously navigates with confident familiarity.
"In "Decoded," Jay-Z writes that "rap is built to handle contradictions," and Hova, as he is nicknamed, is as contradictory as they come," writes Smith.
"I'm not going to a park and picnic, I have no idea what to do, I don't know what the fight is about," he said, referring to a conversation he had with fellow hip hop mogul Russell Simmons. "What do we want, do you know?"
"She doesn't have to be tough," Jay-Z told Smith. "She has to love herself, she has to know who she is, she has to be respectful, and be a moral person."
Jay-Z And Beyoncé's Cutest Moments
SUBSCRIBE AND FOLLOW
Get top stories and blog posts emailed to me each day. Newsletters may offer personalized content or advertisements.
Learn more