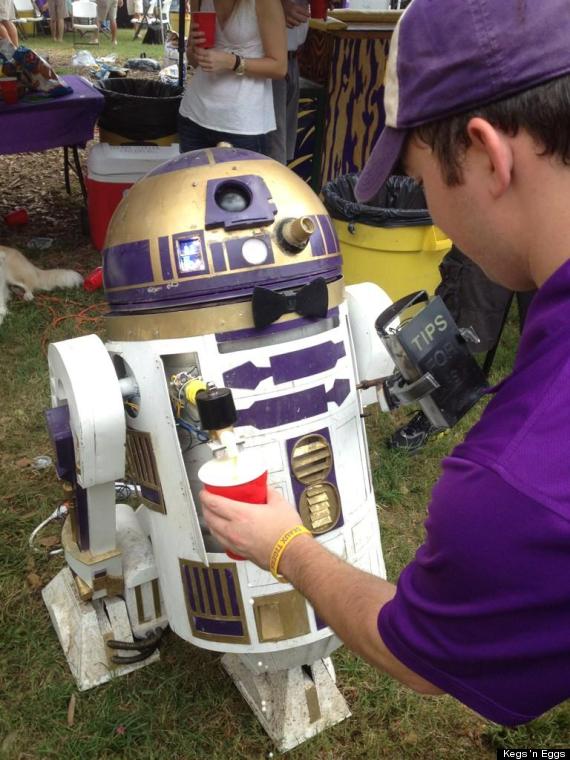 I'm sure you consider yourself a very solid tailgater, and in all likelihood you probably are. There are select few out there, however, that bring this Saturday tradition to another level.
SUBSCRIBE AND FOLLOW
Get top stories and blog posts emailed to me each day. Newsletters may offer personalized content or advertisements.
Learn more