Halloween 2012 will be here before you know it, so you'd better start thinking about what you and your cat are going to be this year.
What's that? You're not dressing up your cat? Impossible. We don't believe it.
Seriously, just look at that face. He loves it!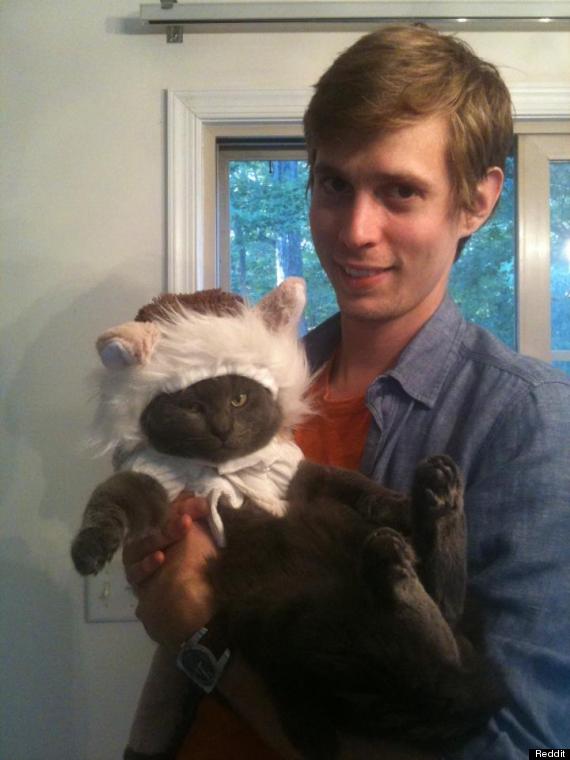 SUBSCRIBE AND FOLLOW
Get top stories and blog posts emailed to me each day. Newsletters may offer personalized content or advertisements.
Learn more