This is absolutely the only way we want to travel from now on. We just hope it bleeps and bloops while you walk with it through the airport. Clearly, the force is strong with designer Salvador Bachiller.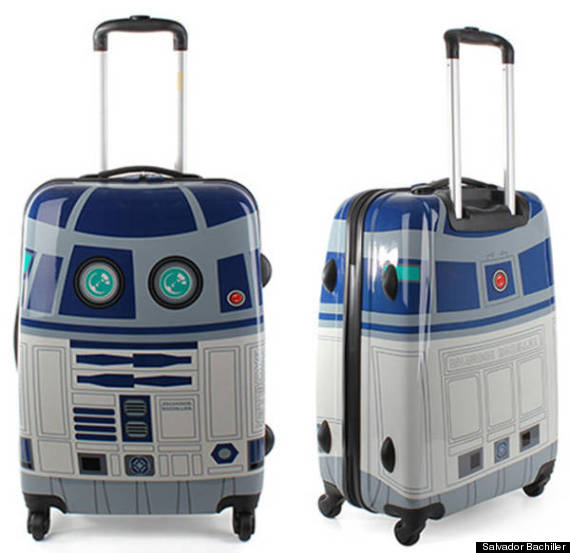 Also on HuffPost:
7 Unintentionally Sexual Optical Illusions
SUBSCRIBE AND FOLLOW
Get top stories and blog posts emailed to me each day. Newsletters may offer personalized content or advertisements.
Learn more