This is absolutely the only way we want to travel from now on. We just hope it bleeps and bloops while you walk with it through the airport. Clearly, the force is strong with designer Salvador Bachiller.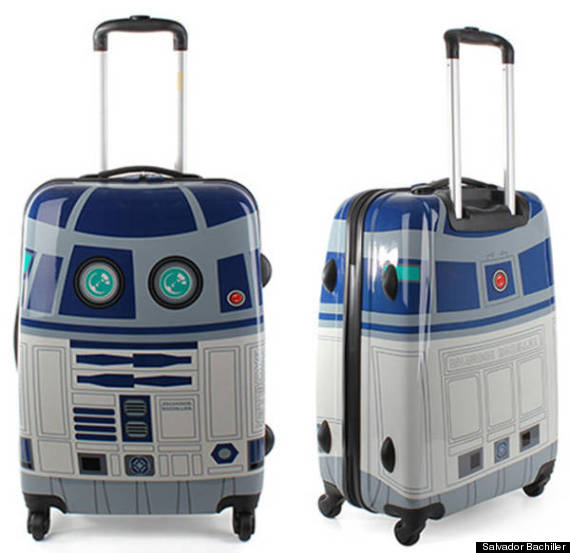 Also on HuffPost:
Loading Slideshow
Naked?

"The party just got really crazy..."

Butt...

This is why Myspace pictures are so dangerous.

Poor Framing

This had to be planned, right?

Let's Go For A Ride

Regardless of the accident in this picture, why did this woman accept this pose?

Breast feeding

Does this hat come in all sizes?

3 Legs?

Is there even someone hiding behind her?!

Hungry Shirt

Marilyn Monroe never knew she'd have the feeding habits of an infant.