While conventional wisdom leads to believe us that it's the "bleeding-heart liberals" who have nature's back, nature does not appear to be returning the favor. At least, not as far as the bear kingdom is concerned. UPS driver and wildlife photographer Duane Cross has taken some shocking photos that prove bears are not only Republican, they are fiercely anti-Obama and take down his signs whenever they get a chance.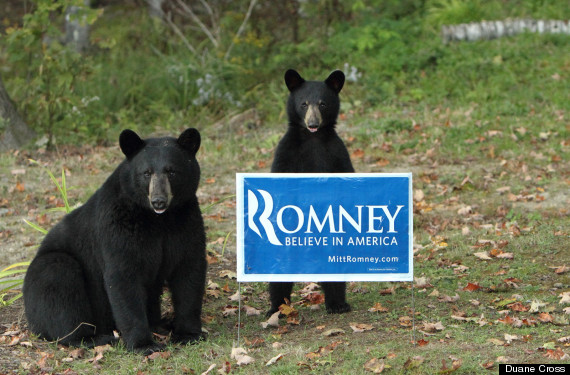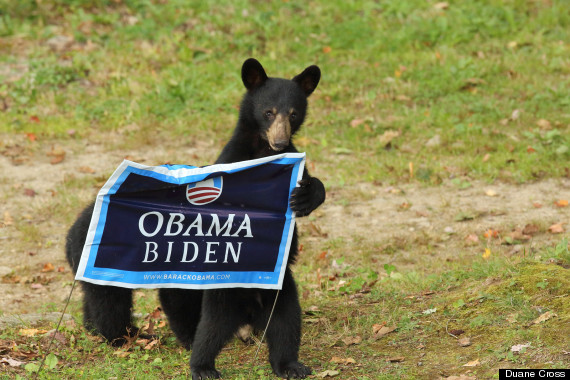 SUBSCRIBE AND FOLLOW
Get top stories and blog posts emailed to me each day. Newsletters may offer personalized content or advertisements.
Learn more