If you were wondering what Fergie's been up to lately (we know you were), turns out she's been plotting an expansion of her beauty empire.
What's the collection like? WWD actually writes that the products "allude to the songstress' 'Fergalicious' life" (seriously) so we can only imagine... well, not really. We were never quite sure what being "Fergalicious" entailed.
But we'll find out in February when we can pick up a slice of Fergaliciousness at our local Walgreens for just $3.49-5.99. (We forgot how wonderfully cheap Wet 'n' Wild is!)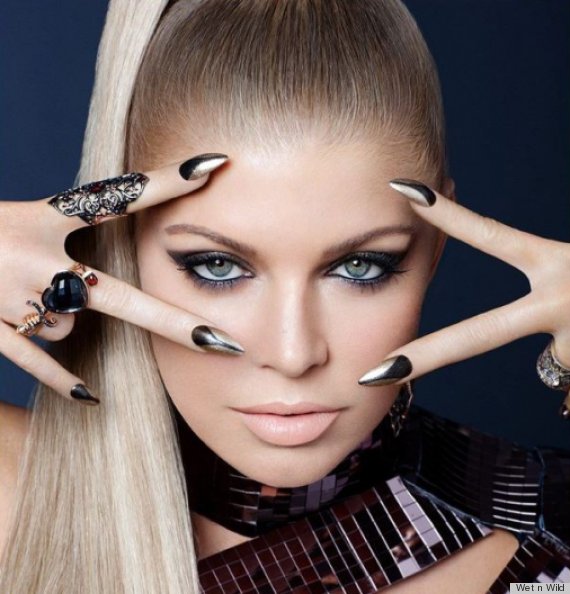 See how Fergie's style has changed:
SUBSCRIBE AND FOLLOW
Get top stories and blog posts emailed to me each day. Newsletters may offer personalized content or advertisements.
Learn more