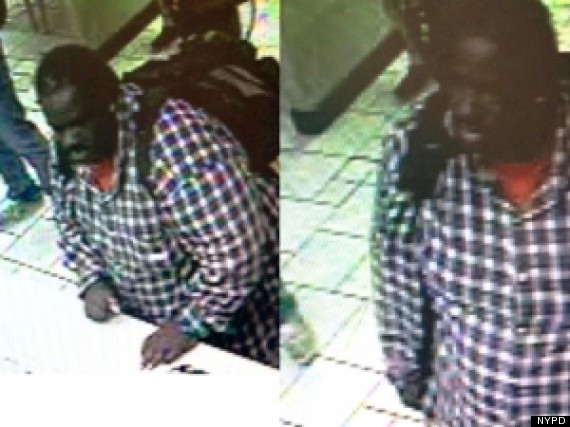 The NYPD released a photo of the suspect who is described as a 35-40 year-old black male, 5'9" to 5'10" in height, and weighing around 300-350 pounds.
Anyone with information regarding the suspect is asked to call Crime Stoppers at 800-577-TIPS.
The West Third Street McDonald's is the same McDonald's where a 26-year-old gay man was severely beaten in 2011. (See video below.)
We're asking folks in the neighborhood not to support this McDonald's until this McDonald's supports the neighborhood. The first thing this McDonald's needs to do is engage better security through the paid detail option that our police department offers. Those are off-duty police officers trained in how to do this type of security. That will be a huge step forward, make a difference and be a show of good faith.
SUBSCRIBE TO & FOLLOW THE MORNING EMAIL
The Morning Email helps you start your workday with everything you need to know: breaking news, entertainment and a dash of fun. Learn more