There are over one million Google Image results for "Rihanna smoking weed." That's because Rihanna likes to smoke weed. So much so, it seems, that she's decided to go with some marijuana-related imagery for her upcoming single, "Diamonds." For those uninitiated in the greener side of life, the image below is of rolling paper (commonly used by those who smoke marijuana or loose tobacco) that's about to be fashioned into a smokeable -- or, in this case, not -- cylinder. The track drops Wednesday.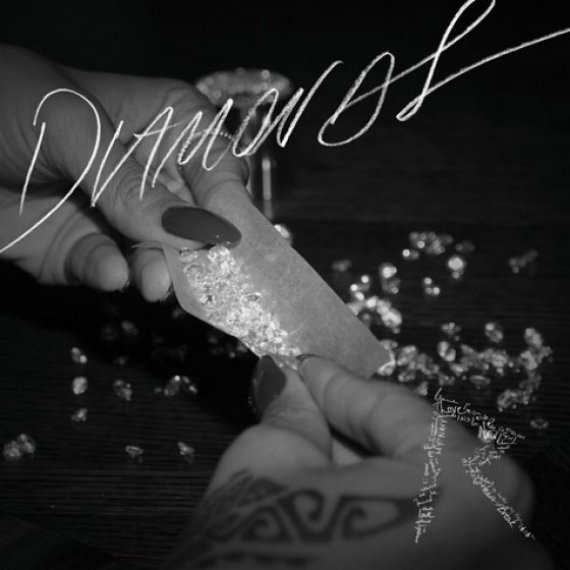 Rihanna's Style Evolution
SUBSCRIBE AND FOLLOW
Get top stories and blog posts emailed to me each day. Newsletters may offer personalized content or advertisements.
Learn more