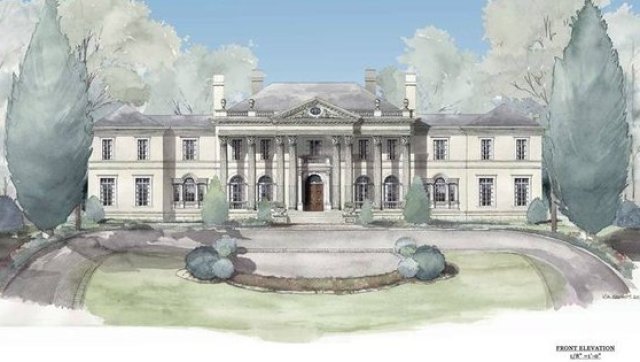 An undeveloped lot at 7201 Dulany Drive is about to enter it's second month on the market, but — at this price — it's sure to scare the average homebuyer away, even in McLean.
The asking price for the property is $32 million, which includes the design and construction of an 8-bedroom, 28,000 square foot mansion, not yet built.
SUBSCRIBE AND FOLLOW
Get top stories and blog posts emailed to me each day. Newsletters may offer personalized content or advertisements.
Learn more