We all remember Gerard Depardieu from 1994's awkward but classic "My Father The Hero" -- the same father-daughter romance flick that thrust a young Katherine Heigl into the spotlight.
But today's Depardieu is a far cry from the image of the actor we have in our heads.
At Sunday night's "Asterix et Obelix: Au service de Sa Majeste" in Paris, the 63-year-old was barely recognizable. Check out the actor's 35-year transformation.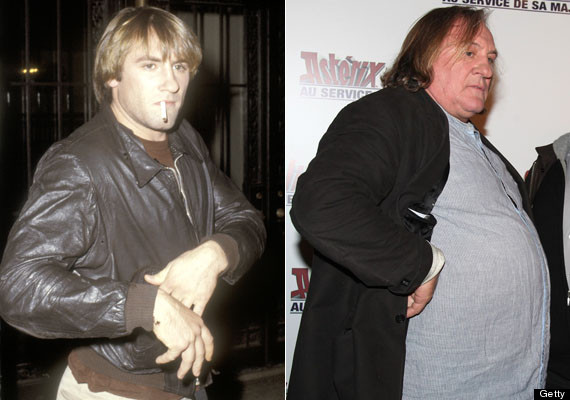 SUBSCRIBE AND FOLLOW
Get top stories and blog posts emailed to me each day. Newsletters may offer personalized content or advertisements.
Learn more