These incredible sculptures are made of highly durable borosilicate glass, so you don't need to worry that the weight of wine (or an accidental tap on the way to the sink) will shatter the entire thing. Although they won't do the job of a traditional wine decanter (not enough surface area is exposed to air), these vein wine carafes are undeniably show-stopping and will make any dinner guests jaw (but hopefully not glass) drop.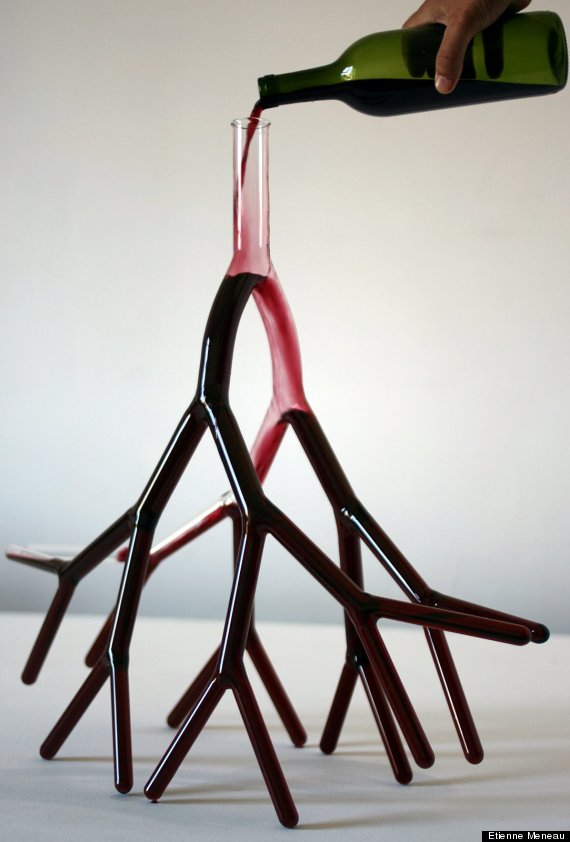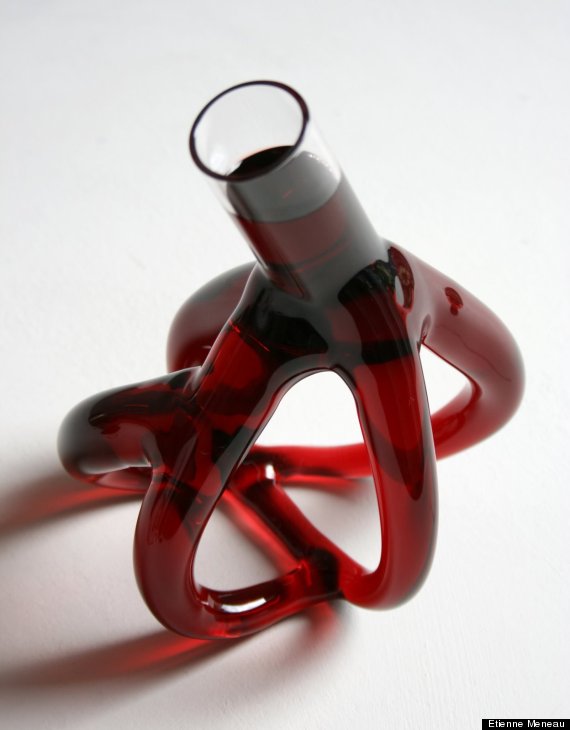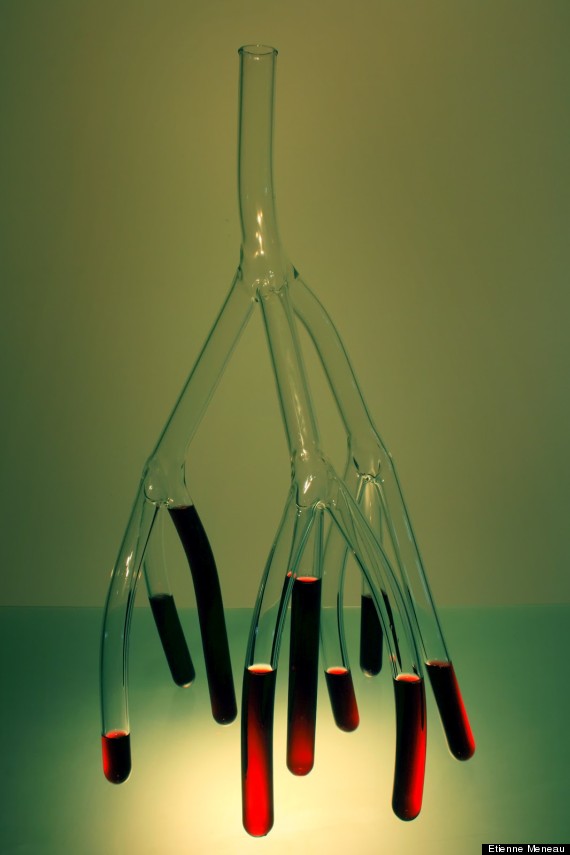 What do you guys think? Vines? Veins? Antlers?
SUBSCRIBE AND FOLLOW
Get top stories and blog posts emailed to me each day. Newsletters may offer personalized content or advertisements.
Learn more