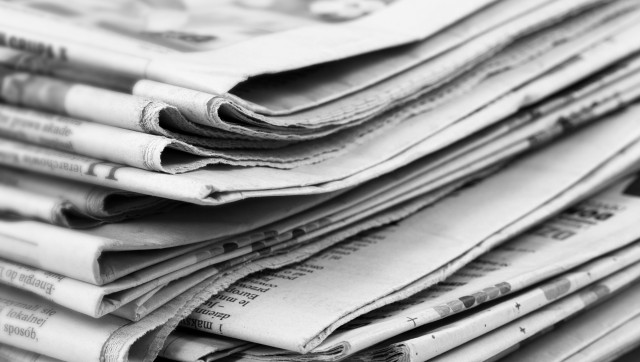 Simply line your vegetable and fruit drawers with newspaper to absorb any stink that may be coming from the fridge's bounty.
This is a neat trick to try because it allows you to use an everyday item and put it to good use, even when it's yesterday's news.
SUBSCRIBE AND FOLLOW
Get top stories and blog posts emailed to me each day. Newsletters may offer personalized content or advertisements.
Learn more