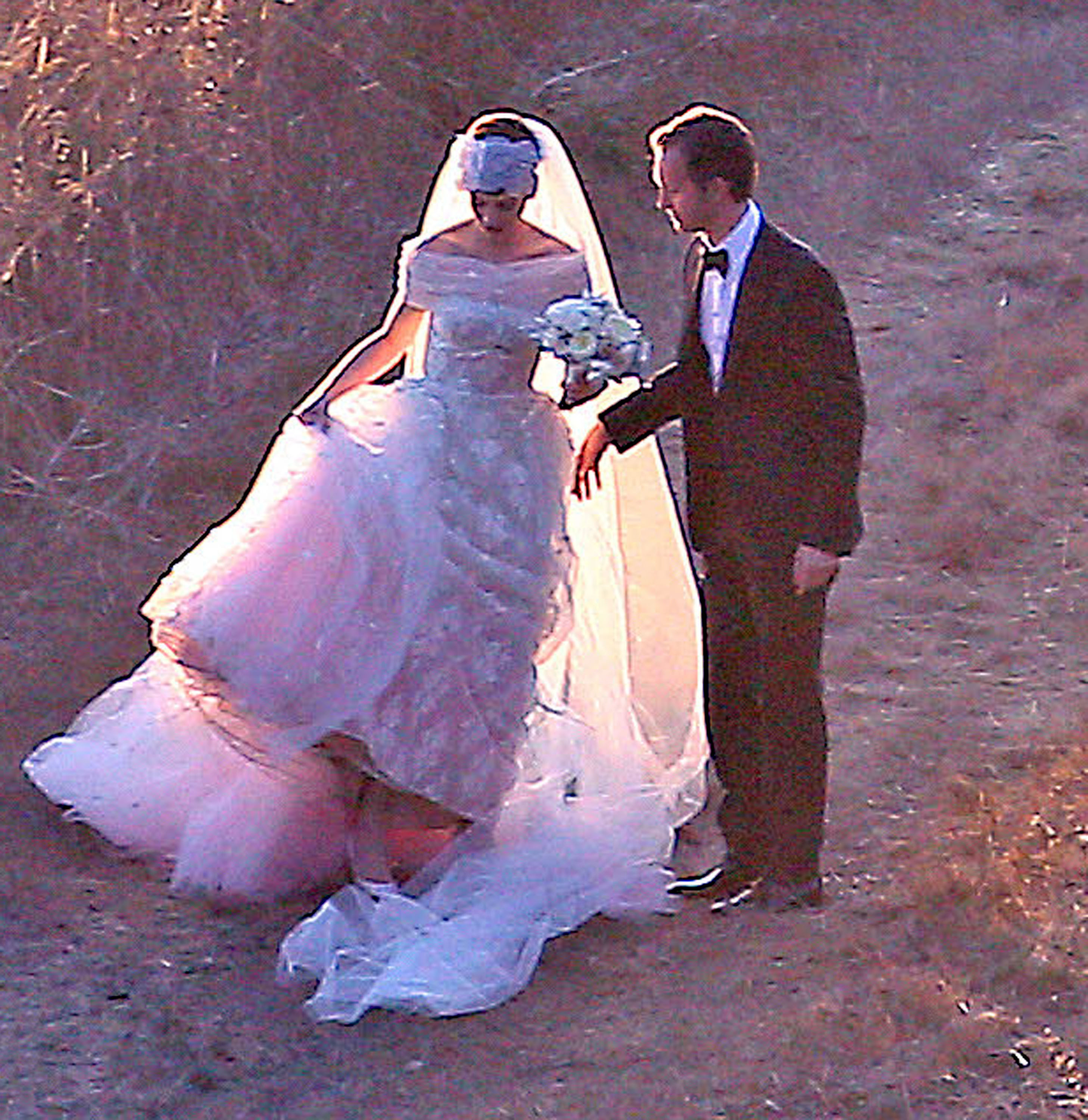 Today with the advent of high street stores, international street style blogs and the Internet as the great fashion democratizer, having something no one else does is enviable. Vintage fashion can be relatively affordable and easy to find both locally and online, making it a cinch to look unique. Even celebrities like Rachel Zoe, the Olsen twins, Milla Jovovich and Dita von Teese (who could easily drop thousands on designer duds) rely on vintage fashion to set them apart on the red carpet -- but, oddly enough, these are also the stars that find themselves on the worst-dressed list time and time again.
Below we've rounded up some twitter reactions to Anne's headpiece. What do you think? Is this vintage gone bad?
Twitter Reactions To Anne Hathaways Headpiece
SUBSCRIBE AND FOLLOW
Get top stories and blog posts emailed to me each day. Newsletters may offer personalized content or advertisements.
Learn more