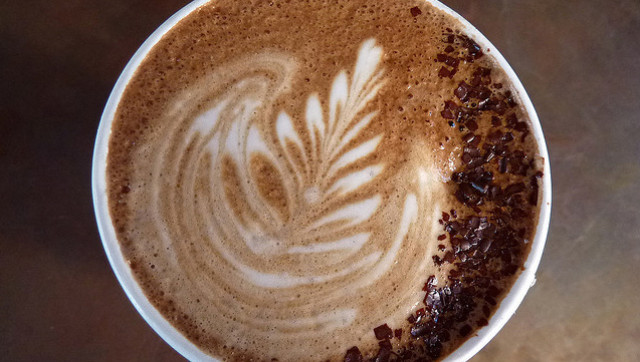 In case you hadn't noticed, we spend a lot of time on the internet around here. You know what the internet is full of? Dancing photos of food.
All we came here to do today is stare at food GIFs with you guys. So... commence staring. We brought some napkins for drool-control, and also just in case you spit out whatever you're drinking, because a lot of these make us laugh uncontrollably. Warning: these are going to make you really, really hungry (or giggle uncontrollably, as we said).
SUBSCRIBE AND FOLLOW
Get top stories and blog posts emailed to me each day. Newsletters may offer personalized content or advertisements.
Learn more