The one key difference: Gaga had on those ubiquitous platform boots of hers. Hey, it ain't a Gaga outfit without treacherously high footwear, right?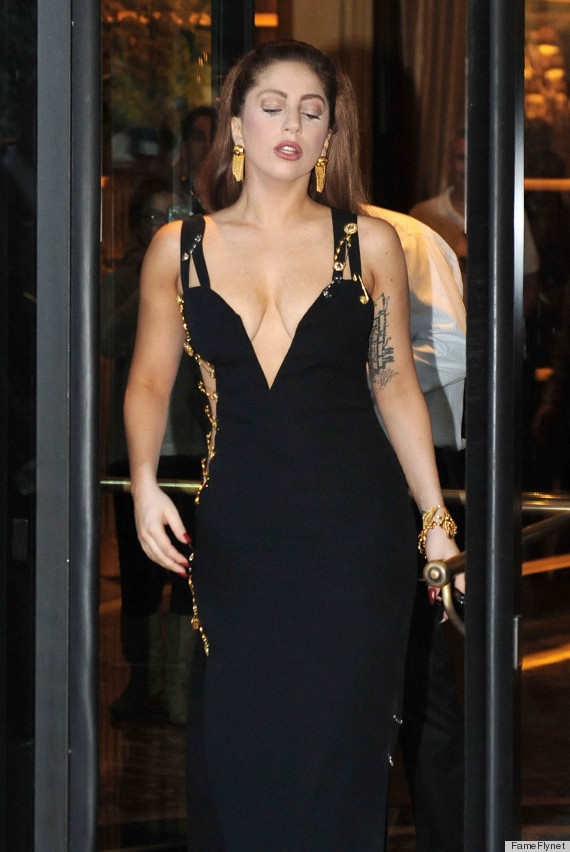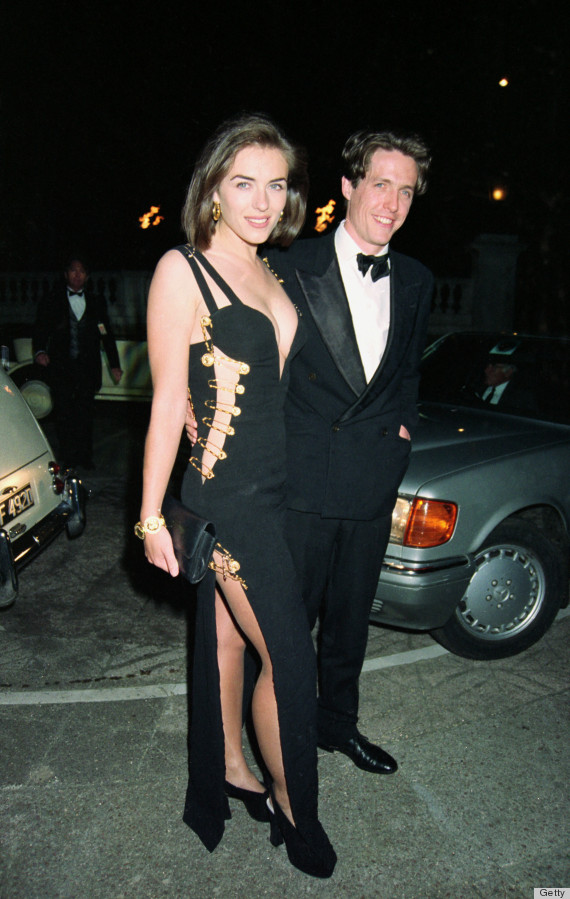 What other legendary dresses could Lady Gaga revive?
The Wildest Dresses Of All Time
SUBSCRIBE AND FOLLOW
Get top stories and blog posts emailed to me each day. Newsletters may offer personalized content or advertisements.
Learn more