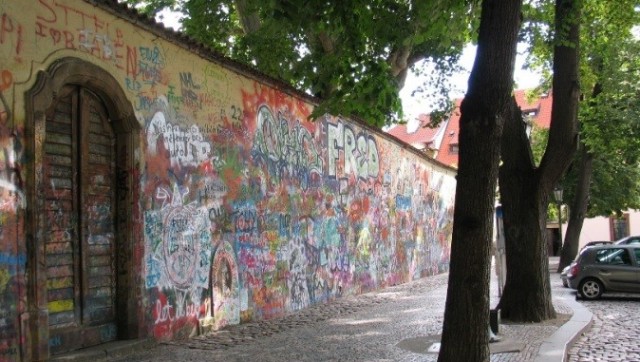 October 5 marks the 50th anniversary of the release of "Love Me Do," The Beatles' first single.
Below, take a look at the destinations picked by TripAdvisor. What do you think? What are your favorite Beatles pilgrimages? Leave them in comments or add a photo to the slideshow below.
Beatles' Fans Must-See Spot
SUBSCRIBE AND FOLLOW
Get top stories and blog posts emailed to me each day. Newsletters may offer personalized content or advertisements.
Learn more