Beatles Travel: 10 Must-See Beatles Spots On The 50th Anniversary Of The Release Of 'Love Me Do' (PHOTOS)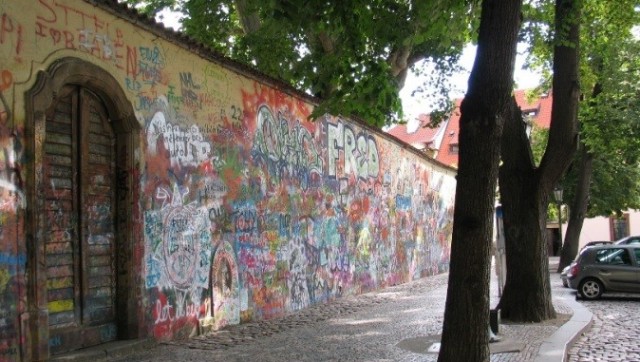 TripAdvisor
October 5 marks the 50th anniversary of the release of "Love Me Do," The Beatles' first single.
In honor of the Fab Four, TripAdvisor has put together a list of the top 10 Beatles-related sites around the world that all fans must see. While these sites are all top priorities, there are other spots around the globe that are just as interesting, including the aptly-named Yellow Submarine hotel docked in Liverpool and the Indian ashram where the Beatles stayed in 1968, Maharishi Mahesh Yogi.
Below, take a look at the destinations picked by TripAdvisor. What do you think? What are your favorite Beatles pilgrimages? Leave them in comments or add a photo to the slideshow below.
Beatles' Fans Must-See Spot